One of our neighbors in Silay City has been raising native chickens for six years now after he retired working from sugarcane fields and became an SSS pensioner. 
Manong Enteng, a 66-year-old retired sugarcane worker has been augmenting his SSS pension with income from selling native chicken. He doesn't have a farm. His chickens are just roaming around inside his 2,000 square meters property. When the Barangay has some visitors, he is the go-to guy as people from the city always love to eat native chicken tinola.
Manong Enteng is an old bachelor who is survived by his orphaned nephew and niece. Both have finished college (thanks to him), are working, and only return home from the city every weekend. He enjoys the life envied by many fathers of his age in our rural barangay – thanks to his hobby of raising native chicken, pigs, and vegetables.
When I visited him last January of this year, 2022, he had a total of more or less 500 chickens. He said he is selling around a dozen every week just inside the barangay. He said he cannot keep up with the demand. He can sell more but he limits his turnover to less than 50 heads a month to maintain the population.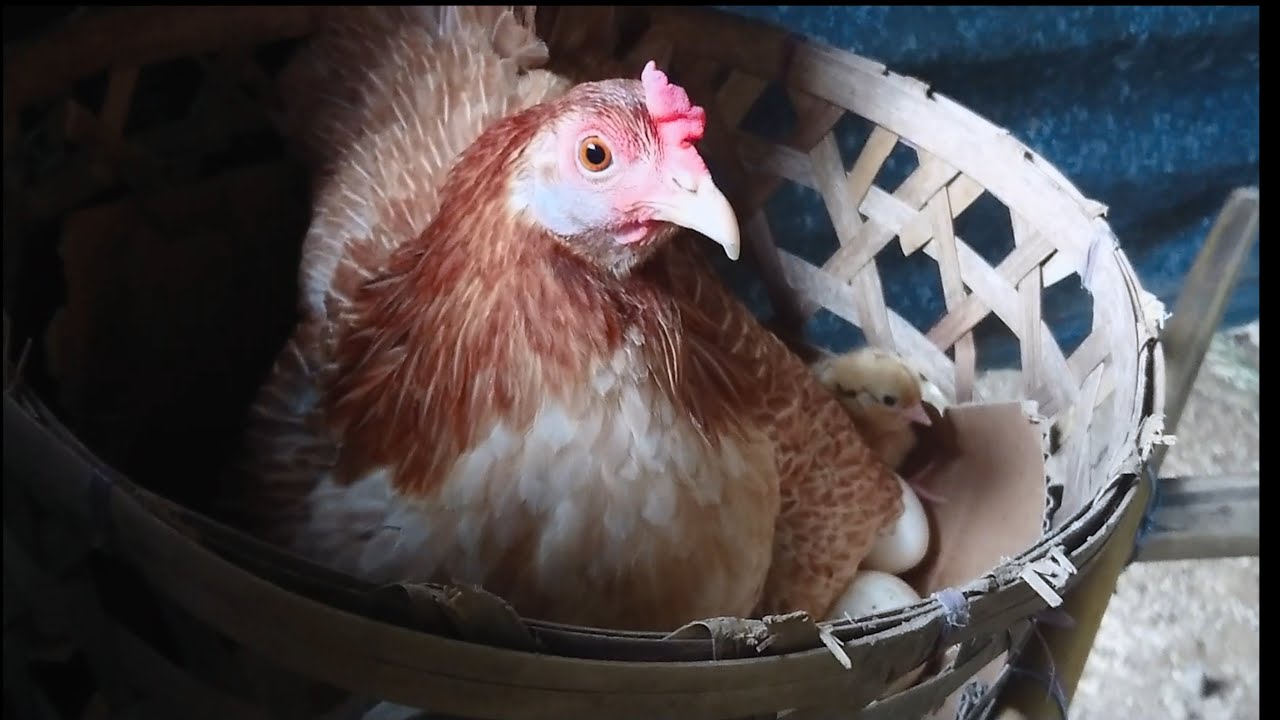 "Selling the laying hens that provide me chicks would be a problem that's why I limit my sales. Mine is not a business really but just a hobby", he said.
Although he doesn't have a documented accounting, he said raising native chicken is highly profitable. He also sells native eggs from time to time and the price is P1 higher than the common table eggs. He also sells fertilized eggs of his pure Darag and Joloanon for P30/egg.
"I tried 45-day broiler before but I stopped after two batches. I didn't lose but I just don't have enough time to take care of them. Besides, people here prefer native chickens", he said.
Enteng's native chicken breeds include Darag, Joloanon, Banaba, and many crosses of hybrids and natives. He also raises Rhode Island Reds in limited numbers just for selling chicks.
Is native chicken farming profitable?
Enteng said he is making a net monthly income between P4,800 and P6,500.
"I can make more but I'm already old and I'm doing it alone so I don't really need that much money anymore", he continued. 
For a single man who receives P4,500 monthly from SSS plus P5,000 from chickens and living in rural provincial Barangay is already considered an above-average income.
"I can probably raise 3,000 to 5,000 chickens here but I can't deal with the weight of the feeds anymore so I better stay this way", he added.
Manong Enteng is encouraging his neighbors and other people who have enough space in their backyard to raise native chickens for additional income.
"If you have 500 heads and know how to take care of them  I think you can make up to P10,000 net income a month. Making this amount of money here is more than enough to feed a family of four. If however, you can deal with 5,000 heads, I think that would be a big business and anyone who is in his prime could handle it alone", he added. 
The biggest advantage of raising native chickens according to him is they do not need a tremendous amount of time to take care of. They are also resistant to common diseases like colds although he still gives vaccination against Avian Flu, Mareks, and other infectious diseases.  He is also growing leafy vegetables and cassava to lessen his feed expenses. 
FAQ on Raising Native Chickens in the Philippines
Is native chicken profitable in the Philippines?
Highly profitable. There is a large and growing demand for native chicken meat and eggs. Filipinos who venture into this specialized farming area are guaranteed a ready market. Native chicken eggs sell for between P8 and P10 per piece while the meat can sell between P300 to P450 per kilo depending on the place.
What is the best native chicken in the Philippines?
There are many types and breeds of Philippine native chicken but some of the most popular are Banaba, Parawakan (Paraoakan), Darag, Camarines, Joloanon, and Bolinao. You can find more details here:
How many eggs can a native chicken lay?
The average native Philippine chicken produces eggs only up to sixty days annually. So each chicken may lay 150 to 200 eggs each year. Whether she has a good diet affects both the number and quality of these eggs.
How to grow Philippine native chicken faster
While chickens need a lot of carbs to meet their energy needs and make them put on weight, a high protein diet can help your native chickens grow faster. Animal by-products are generally some of the best quality protein sources for your chickens. Aside from commercial feeds, feeding them with termites and other insects could be beneficial.
Is Philippine Native chicken classified as a breed?
The Philippine Native chicken consists of several breeds like Banaba, Bolinao, and Darag (to mention a few). They are considered local breeds and are adaptable to the country's tropical climate which sometimes could turn harsh, especially during rainy seasons.
What is the difference between native chicken and commercial chicken?
One of the most popular native chicken breeds, Darag meat contained 59.1% unsaturated fatty acids (USFA) and 40.8% saturated fatty acids (SFA) when cooked while commercial broiler meat contained 61.2% and 39% respectively. Based on the results, native chicken meat provided higher protein and lower fat in the diet compared with commercial broilers.

See Also: