Teodoro Valencia of Malvar, Batangas has been a tricycle driver for seven years until COVID-19 struck the country in early 2020. He was barely making a living and the pandemic made his family's life more miserable until he stumbled into a business that would later change his life forever.
When the government ordered a total lockdown in May 2020, public transport was also banned. As a tricycle driver, he made little money servicing people to and from the public market. Several days later, only vehicles that deliver essential goods were allowed so he decided to try something new.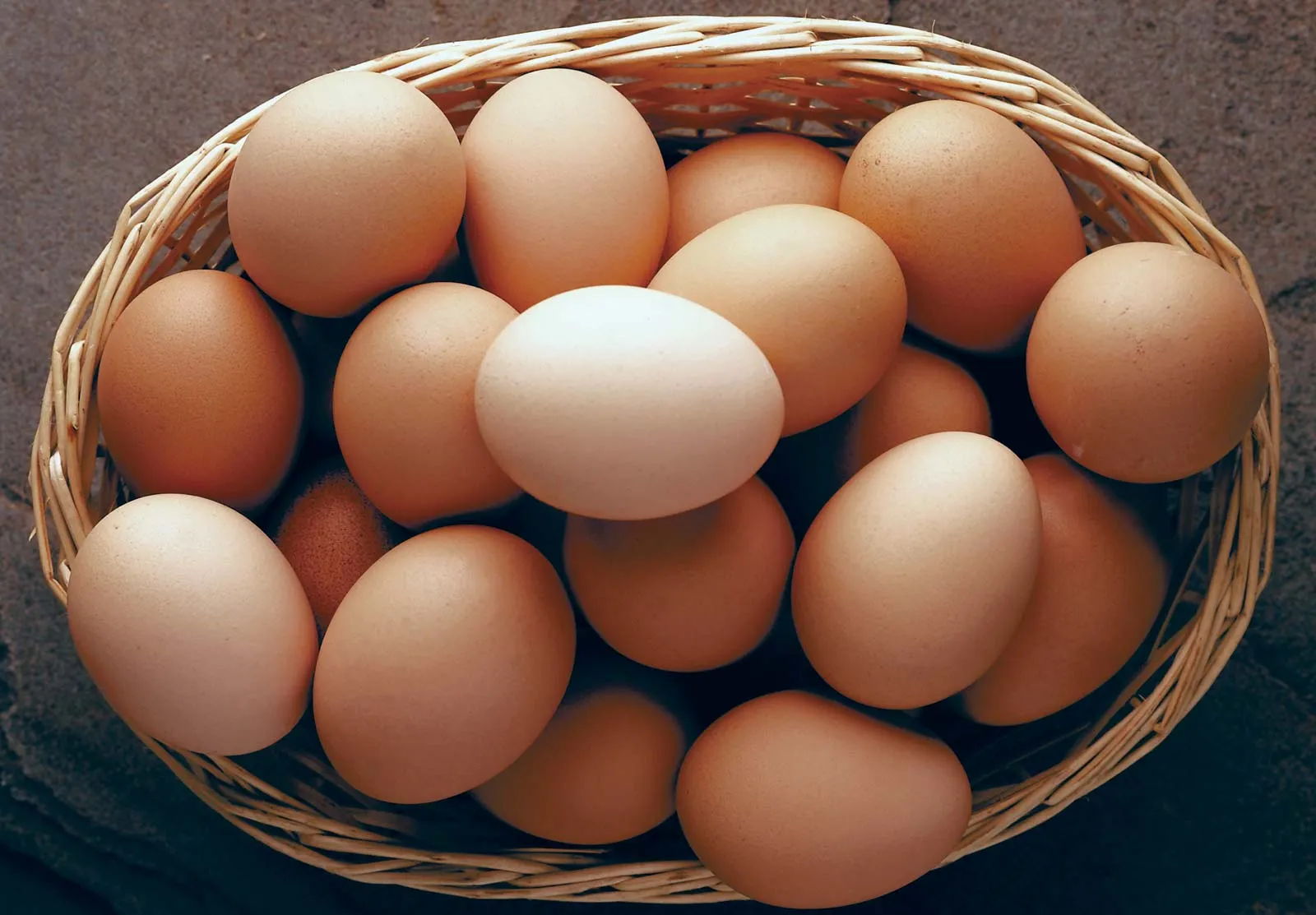 How he started a buy and sell eggs business
He borrowed P20,000 from his OFW sister and went to San Jose, Batangas to buy 110 trays of table eggs. The total cost was P18,920. He used the remaining money to buy his family's rice for a week, and gasoline.
It was the morning of May 18 when he purchased the eggs and after returning home at 11:00 AM, he spared no time and started selling the eggs in the rural Barangays of Malvar and Balete. He brought just 40 trays and all were sold out before 5 pm. The next day, the remaining 70 trays were sold out in the neighboring rural Barangays of Tanauan before 3 pm. 
After selling all of the eggs (with less than 20 broken – sold separately), he grossed a total amount of  P23,100. With a net capital of P18,920, he made a gross profit of P4,180 in just two days of selling. Less P300 worth of gasoline and P100 for broken eggs, he made a clean net profit of P3,780, something he never earned in a week for being a public tricycle driver. 
How did it happen?
He purchased the eggs directly from the farm so he got the cheapest price of P172 per tray (medium). He then sold it for P210 per tray (P7) each. Most of his customers on his first day were sari-sari stores who also resel the eggs for P8 to P9. Since people were stocking foods in fear of panic buying, most households aside from sari-sari stores bought one to two trays.
Is buying and selling eggs in the Philippines profitable?
Sometimes, success in business could be a result of necessity and this is exactly what happened to Ka Teody. Making a net income of P3,780 in just over a day of selling eggs house-to-house is more than profitable. 
The same strategy was employed by a single mom named Elisa in Leon, Iloilo. Though she started with 50 trays, the result was the same even though the eggs there cost higher than those in Batangas.
In the following days after the first day of success, Ka Teody sold eggs every other day as he is buying during his off-selling days. In just two months, he paid his OFW sister in full, and by January 2021, he purchased a used Suzuki Multicab as his capacity grow rapidly. By November 2021, he had two Multicabs servicing Lipa, Malvar, Tanauan, Santo Tomas, Alaminos, San Pablo, Balete, Talisay, and Laurel. At the time of this writing, Ka Teody already made history and has built his own egg warehouse in his backyard so he can purchase and hold stocks in bulk.
Elisa followed the same path having her own Multicab delivering eggs daily in rural Iloilo.
Can selling eggs make you rich?
The big answer is yes. Just ask Ka Teody how his egg business changed the future of his family, and Elisa, who might not be rich yet but have a far better life than before.
The food business in general is a profitable business since people need to eat. Whether it is meat or eggs, the result would be the same. The only difference is you need a different approach and equipment to deal with frozen meat. The most important thing to succeed is perseverance and drive. Both are not business-minded people but because of their needs, they tried and eventually succeed.
Regardless of how big or small your capital is, if you don't have the will and passion, you will fail. 

See Also: